Interfaith Winston-Salem begins "in person" meetings again after a two year absence. Clemmons Islamic Center is pleased to announce that we will be hosting the first meeting on Sunday, September 11th at 4 pm – 5:30 pm. There will be visitors from different faiths and the event will include refreshments and social time. Please join us in this long-awaited for event. Please use the link below to register to help us plan the seating and the refreshments.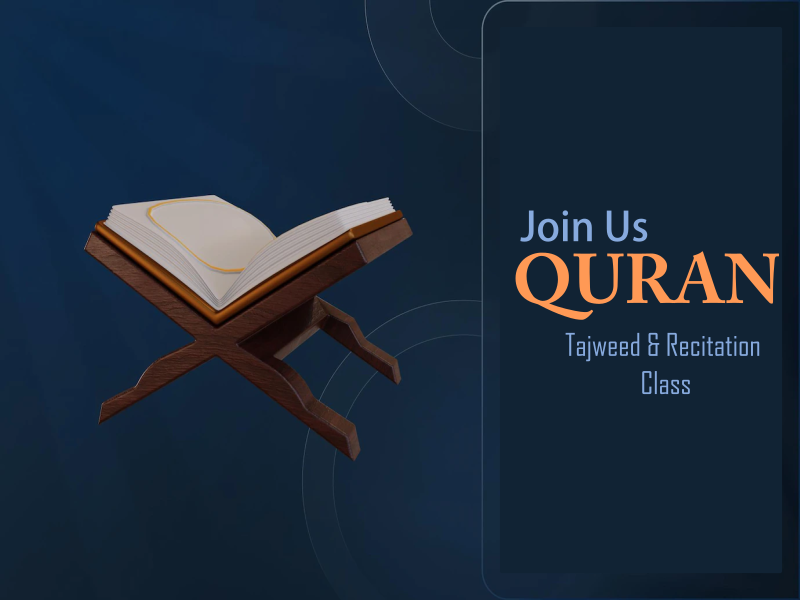 EVERY
Tuesday, Thursday and Sunday
9:00 PM Before Salat ul Isha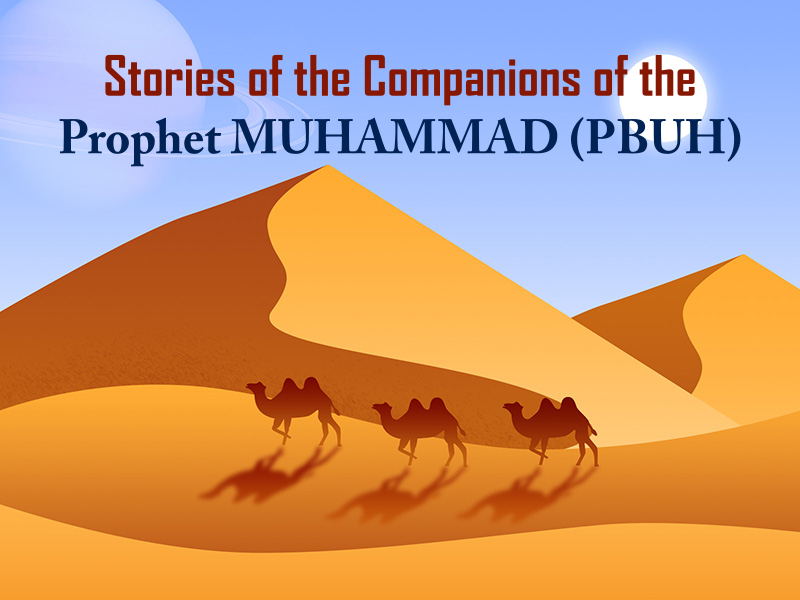 EVERY
Saturday
After Salat ul Isha
incase of
death
In case of a death please Call or Text
Br. Tawfik  336. 766 . 0824
ASK
IMAM
Ask Imam service is an outlet for all members of our community to get their religious questions answered by our Imam.